Empress veneers are thin tooth sheets designed to correct visible defects on the tooth surface. They are made of reinforced glass-ceramics by using special technology. They provide a high level of aesthetics with minimal damage to the natural tooth. There are several dental clinics in Dubai that are providing the service of Empress veneers installation.
Empress Veneer Features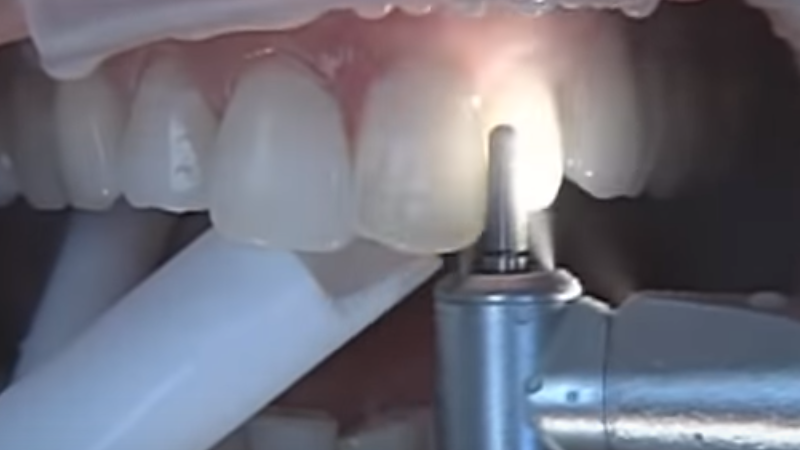 Empress ceramic veneer got its name due to the material from which it is made. Pressed ceramics is used, which went goes through two stages of processing, as a result of which the leucite crystals are released. These crystals provide high strength and aesthetics. In appearance, empress veneers are almost indistinguishable from natural tooth enamel, which makes the intervention invisible, and the smile looks natural. All these advantages can naturally increase the overall cost of Empress veneers in Dubai. However, the price of Empress veneer is still significantly lower than dental lumineers, although by their characteristics they are very similar.
Advantages of Empress Veneers
Daily food intake can change the surface of other veneers. However, empress veneers are quite abrasion resistance. They provide a high level of aesthetics and similarity to natural tooth enamel. The installation of empress veneers does not require enamel scratching or tooth preparation. They have a long lifespan and they are resistant to staining. The biocompatibility with tooth and oral cavity is high. Empress veneers protect sensitive teeth.
Disadvantages of Empress Veneers
The installation of Empress ceramic veneers is carried out only on the front of the teeth located in the smile zone, all other surfaces remain unchanged. The high cost is also a disadvantage if you are looking for a low-priced option.
Installing Empress Veneers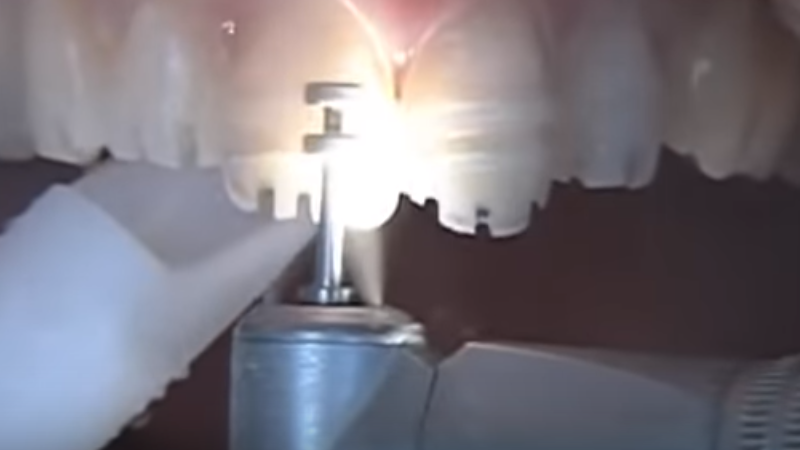 The procedure includes the following steps:
If necessary, cleaning teeth from plaque and caries and replacing old fillings
Enamel coating with a special antibacterial gel
Taking impressions from the teeth and choosing the color of the sheets for the further production of Empress Veneers in the dental laboratory
Trying on the wax form of the veneers and if necessary, correcting the shape and color.
Attaching the finished structure to the tooth surface with dental glue
How to Take Care of Empress Veneers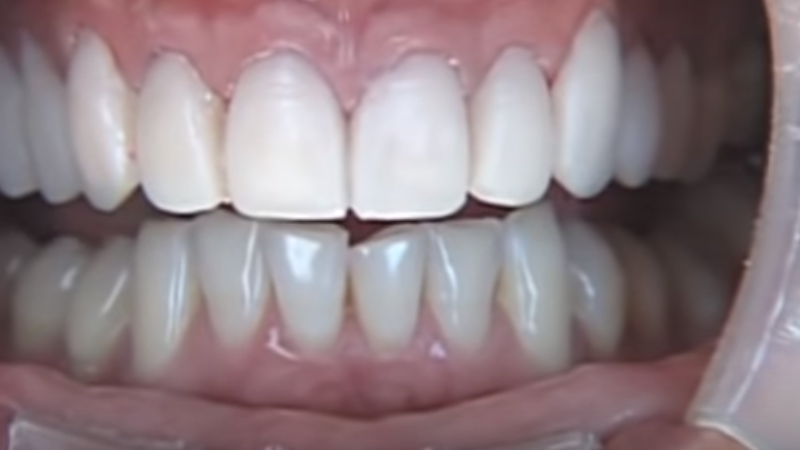 Empress veneers are a fairly strong and durable option for people who want to have a flawless smile for long-term. In order to keep them intact for a maximum period, you must adhere to standard oral care rules.
Brush your teeth using and floss twice a day
Rinse your mouth regularly with an antibacterial mouthwash
Visit the dentist once every six months
Refrain from eating hard food and try not to bite food with your front teeth if they have Empress Veneers
Failure to comply with Empress veneers care guidelines can significantly shorten their lifespan and result in chips or cracks. Despite the fact that the material for making Empress veneers is very durable, it still requires a careful attitude.
Indications for Installation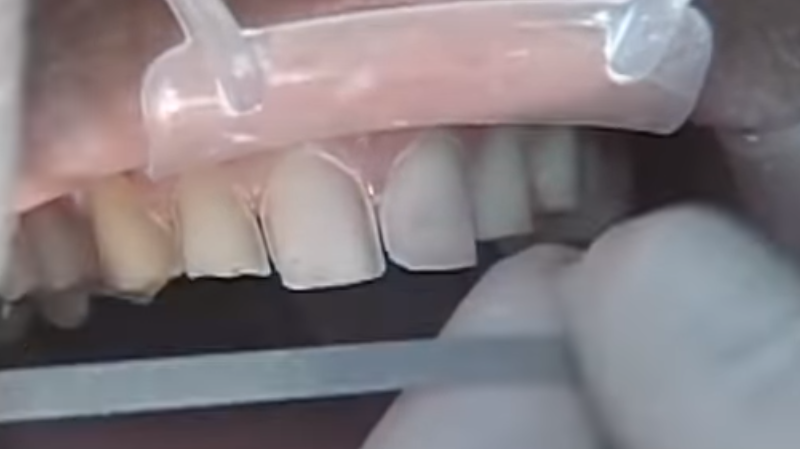 Empress veneers are placed on the teeth to hide dental defects such as:
Discoloration or change in the shade of enamel
The presence of defects on the front teeth (cracks, chips)
Tooth deformation
The slight curvature of the teeth
The presence of seals that differ in color from natural enamel
Fluorosis, a chronic disease associated with an excess of fluoride in the body, is expressed in the appearance of white, yellow or grayish spots on the teeth
Tetracycline teeth, defects of teeth resulting from taking antibiotics from the tetracycline group
Tooth injuries
The presence of gaps between the teeth
Contraindications
The installation procedure for Empress veneers has a number of contraindications such as
Malocclusion
The presence of large gaps on the teeth
tooth decay from the inside
Predisposition to tooth abrasion
Bruxism
People who have a high risk of tooth injury (a number of sports)
Cost of Empress Veneer in Dubai
When calculating the approximate prices of pressed ceramic veneers or Empress veneers, it should be kept in mind that a high aesthetic result can be achieved with at least 4, and ideally 8 veneers. The positive characteristics of Empress veneer increase its cost as compared to composite and conventional ceramic veneers. However, Empress veneers will cost several times cheaper than lumineers and zirconia veneer.